The space roguelike in which your ears level up.
The first ear-training roguelike game.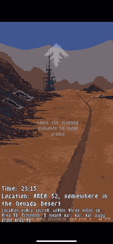 Single-Player Campaign
Venture through wormholes, exploring far away space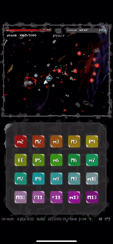 Ear Training
Unlock crazy power-ups during each run, by recognizing the right music intervals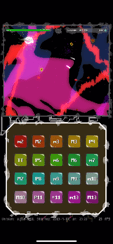 Beyond Space
Control the first alien spaceship recovered in Area 52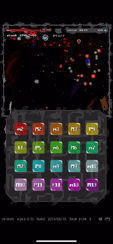 A Long Journey
Gather resources to acquire new spaceships, growing in power to face the final black hole.
Please support this project by donating.
If you want to know more about Space Ears, click here